With corona virus confinement everyone is throwing in their own little word to help, and activity lists to fight boredom. I don't know how anyone can be bored, I don't have nearly enough time in the day to do half of what I want. And one of those things would be to dig in and try all the indie games on demo on Steam this weekend!
I've only had time to do one 30 min demo, A Space Unbound… like I said, I don't have much time, but it sure made me impatient to play the whole game when it comes out!
It's described as a slice-of-life adventure game with beautiful pixelart set in the late 90s rural Indonesia that tells a story about overcoming anxiety, depression, and the relationship between a boy and a girl with supernatural powers.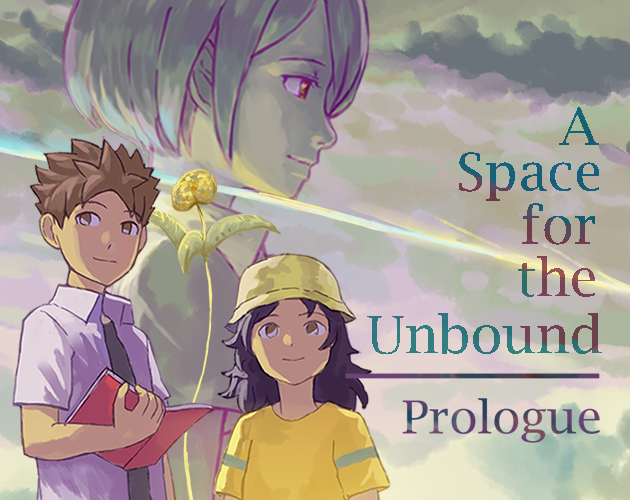 I would not myself describe it as an adventure game from what I saw, more a visual novel. And that's fine by me. I love games, but I'm not exactly the most coordinated person and anything that requires fast reflexes and complicated manoeuvres isn't for me. I'm old school point-and-clic, puzzle solving, tactical, strategic… and visual novel is nice and relaxing sometimes.
This is a story heavy game.The whole point in to read the dialogues and immerse yourself in it's world. It felt very much like a teen manga, in a good way. Foreshadowing of complex emotional issues, lots of poetry, a charming freshness from the Indonesian studio developers…
In any case I certainly recommend to all to try the demo, and maybe that will inspire you to, like me, add it to your wishlist.